Upland and Draws on this 80+ Acres of Land for Sale on State Highway 39, West of Union Hill Baptist Church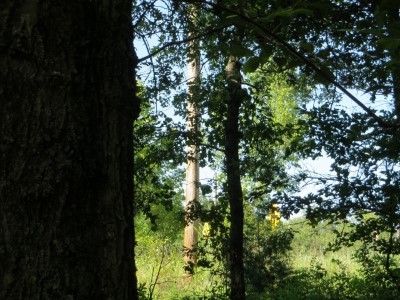 Looking for a getaway? This will do it! All types of terrain available on this tract. Unimproved pastures of clearings and deep wooded trees. Not too far out of town, and no restrictions on building or use. Just would be a wonderful deer camp for several hunting buddies!
80+ Acres on SH 39, Washington, Oklahoma
Upland Pasture Maybe for Grazing or High Production
Wooded and Deep Draw Carries Water when Rains Fall
Great Spot for Hunting Deer, Only 20 Minutes or Less to Norman, OK
Need ODOT Approval for Driveway
Rural Water Line at State Highway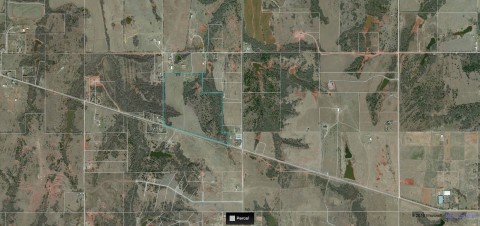 Call Office for Any Questions


REAL ESTATE, LLC
Real Estate License Number: 140437
By Appointment
23261 280th Street
Washington, OK 73093
Sales: 405-249-2810
Fax: 405-288-6137





Home | Deborah's Corner | Deborah's Blog | For Sale | Sold | Don't Lose Your Home | Oklahoma Foreclosures | Testimonials | Deb's Tips for Sellers | Buyer and Seller Hangups | Contact Deborah | Links | Table of Contents
Copyright © 2007 - 2016 Deborah Allison Real Estate, LLC
Designed and Hosted by Castle McCall, Inc.