50 Acres For Hunting or Recreation Located On McClain and Grady County Lines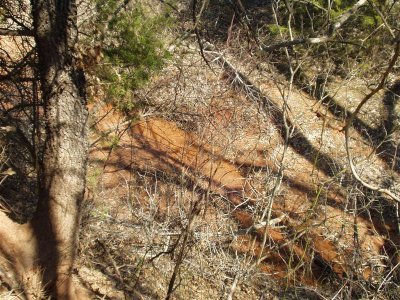 Fifty Acres...perfect for YOUR recreation needs!
Located at 170th and County Line Road in Western McClain County
50 Acre with Rolling Pasture, Clearings, Trees, Running Creek and Wildlife
Asking Price is $1500 Per Acre... What A Buy!
Closed County Road Access
No Building or Livestock Restrictions Apply
Build New Home or Move Mobile Home for Country Secluded Living
Dibble Schools
Lindsay, Oklahoma Mailing Address
Close to Alex, Dibble, Blanchard, Chickasha and Lindsay


REAL ESTATE, LLC
Real Estate License Number: 140437
By Appointment
23261 280th Street
Washington, OK 73093
Sales: 405-249-2810
Fax: 405-288-6137





Home | Deborah's Corner | Deborah's Blog | For Sale | Sold | Don't Lose Your Home | Oklahoma Foreclosures | Testimonials | Deb's Tips for Sellers | Buyer and Seller Hangups | Contact Deborah | Links | Table of Contents
Copyright © 2007 - 2016 Deborah Allison Real Estate, LLC
Designed and Hosted by Castle McCall, Inc.