20 Acres Oklahoma land for sale; centrally located between Blanchard, Chickasha, Washington, Purcell and Norman.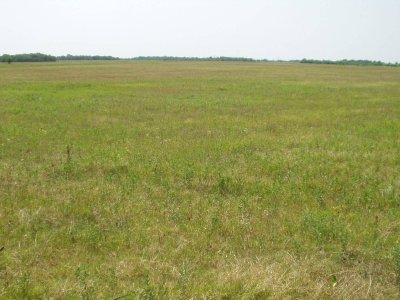 Just listed: approx. 20 acres of land for sale in the Washington School District. Barbed wire fencing, small cattle or horse barn, small pond and neighbors on both sides have water wells and perks for private septic systems The city of Cole is bringing a new water line down May Avenue, and is selling advance meter taps. Mostly level with terraces for leading water into ponds. Pasture is blue stem, native grasses and some black jack trees along North boundary. Call today for directions or a showing.
18 miles to Chickasha
7 miles to Blanchard
14 miles to Norman
15 miles to Purcell
5 miles to Washington
Washington, Oklahoma School District


REAL ESTATE, LLC
Real Estate License Number: 140437
By Appointment
23261 280th Street
Washington, OK 73093
Sales: 405-249-2810
Fax: 405-288-6137





Home | Deborah's Corner | Deborah's Blog | For Sale | Sold | Don't Lose Your Home | Oklahoma Foreclosures | Testimonials | Deb's Tips for Sellers | Buyer and Seller Hangups | Contact Deborah | Links | Table of Contents
Copyright © 2007 - 2016 Deborah Allison Real Estate, LLC
Designed and Hosted by Castle McCall, Inc.